Epoxy Injection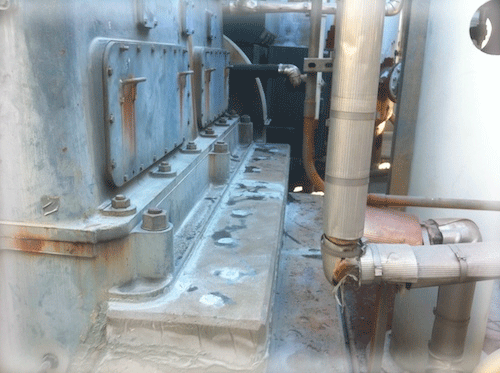 Epoxy Injection is a method used to seal cracked foundation walls and or bond them back together. Epoxy restores the foundation to its original strength and structural integrity. Epoxy Injection is a pressurized injection of a 1-2 part epoxy resin into ports that are installed along the crack.
Epoxy can also be used to bind concrete that has laminated or cracked beneath machine base-grout. Epoxy can be in a pourable form that can be applied to large areas of fine cracks after a thorough evaluation and cleaning.
OVER 40 YEARS OF FOUNDATION REPAIR EXPERIENCE
---
Need Us To Contact You?
Tell Us A Little About Your Job.