Pressure Grouting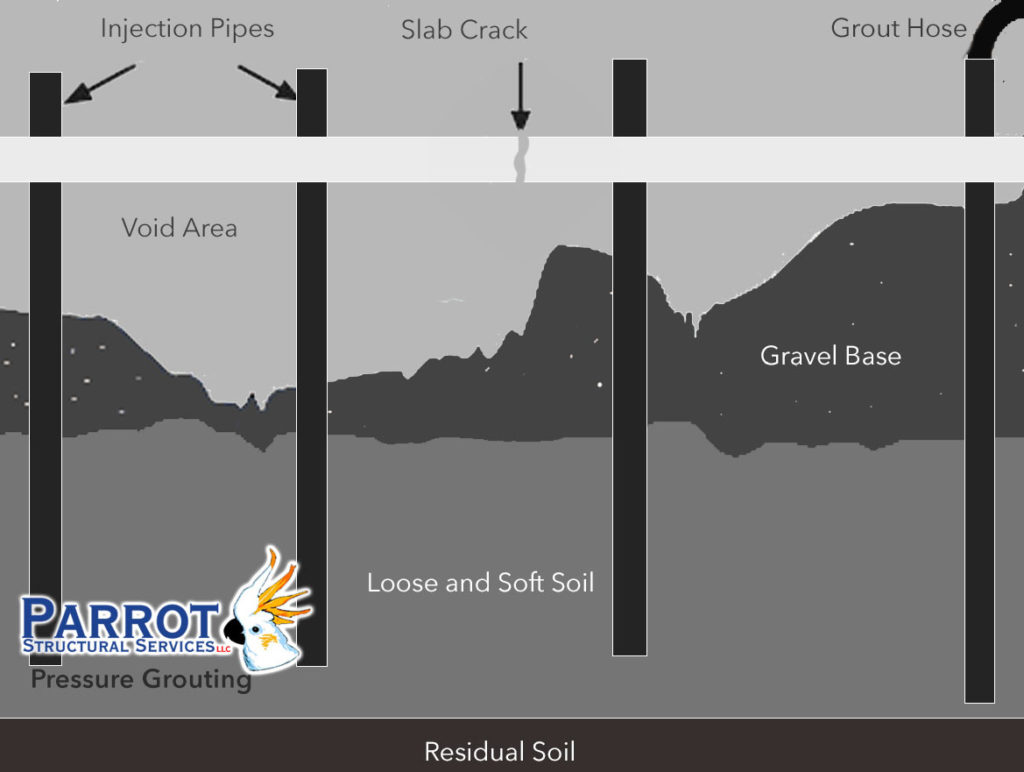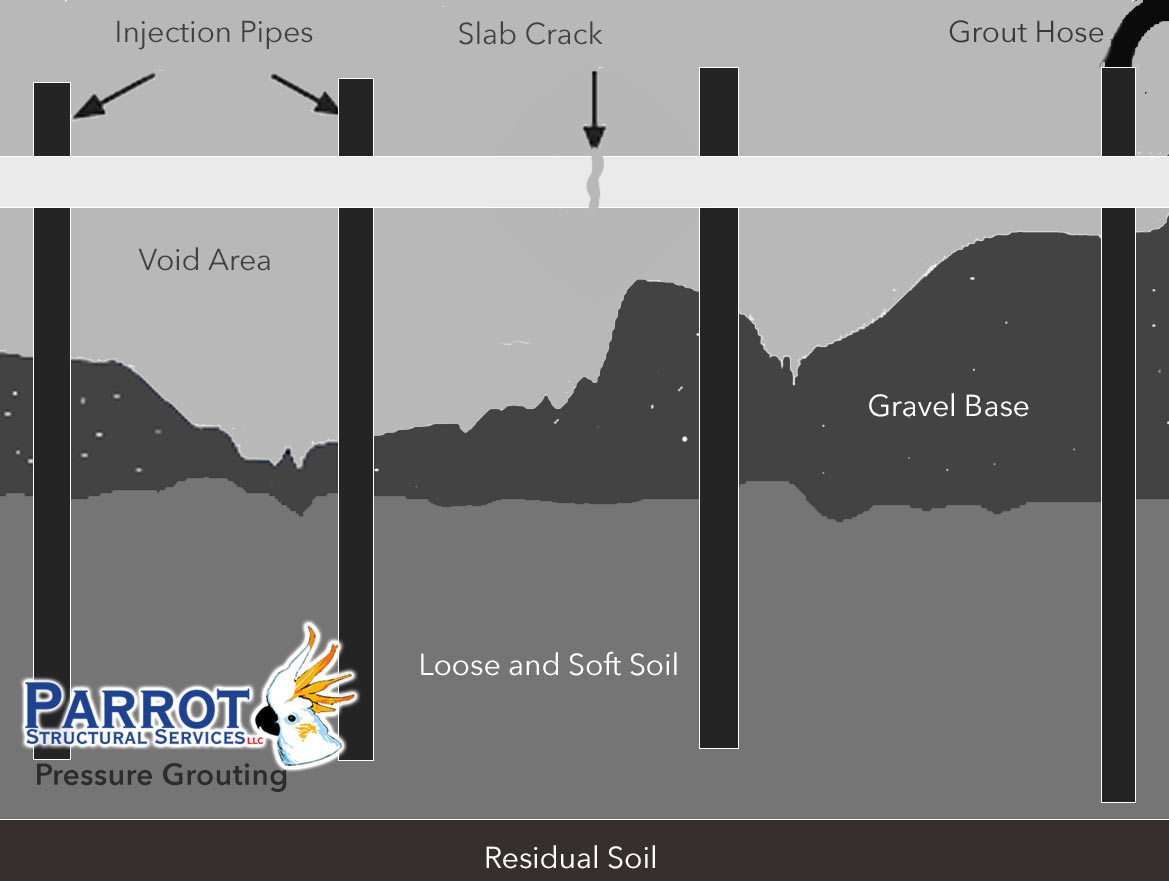 Pressure grouting involves injecting a grout material into generally isolated void space of which neither the configuration or volume are known, and is often referred to simply as grouting.
The grout may be a cementitious, resinous, or solution chemical mixture. Pressure Grouting has many applications that include void filling, pipe abandonment, concrete slab lifting, and soil stabilization.
Highest Quality Materials Providing A Stable Solution
OVER 40 YEARS OF FOUNDATION REPAIR EXPERIENCE
---
Need Us To Contact You?
Tell Us A Little About Your Job.